2003 - What You Don't Know Can Hurt You!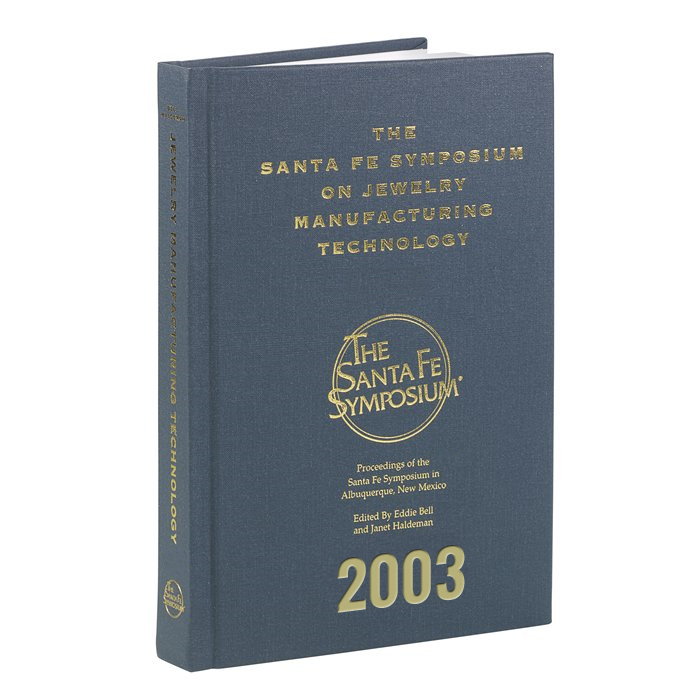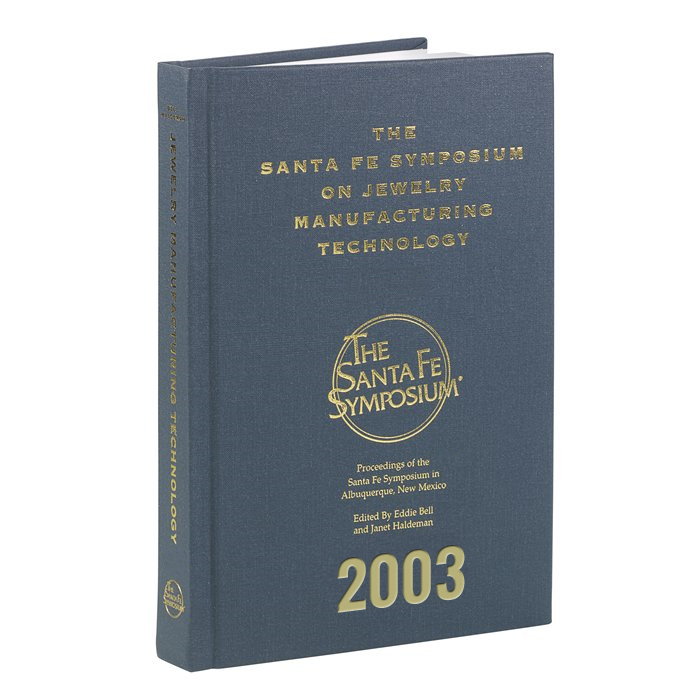 2003 - What You Don't Know Can Hurt You!
Recognizing that you have defects is simple enough. Repairing these defects is often considered a standard operating procedure to satisfy customers, maintain personal integrity, and maintain good business relations. In today's economy, repairing the same defect again and again rather than eliminating the source of the defect has been financially fatal to many jewelry-manufacturing companies. Many previous papers and presentations have been focused on important and very technical causes for jewelry manufacturing defects. With so much focus on the very technical issues of material chemistry and machine technology, many defects caused by simple process issues are often misdiagnosed and continue to frustrate. Defects discussed in this paper are common to most investment cast jewelry metals; there will be some special emphasis on challenging sterling silver defects, especially with the newer deox sterling alloys.
Author: J. Tyler Teague