2014 - Deepening into Silicone: Is It a Rubber Wall?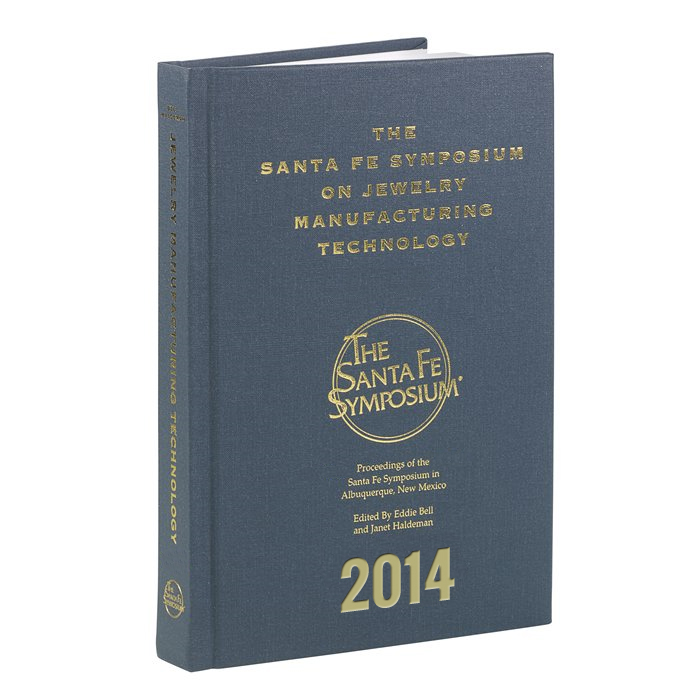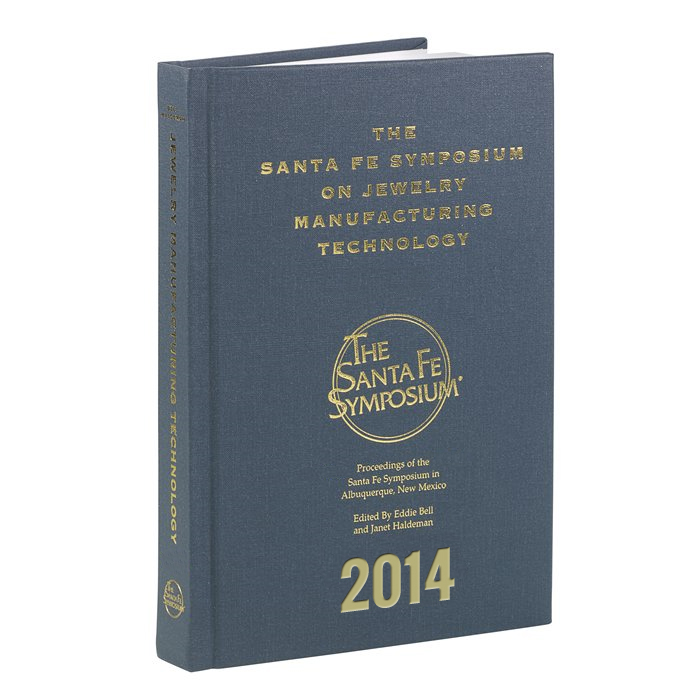 2014 - Deepening into Silicone: Is It a Rubber Wall?
Rubber molding is a critical step in the investment casting process. Getting a mold to replicate the same master model over a long period and being highly reliable in terms of pattern integrity, detail reproduction and dimensional accuracy are necessary goals to get consistent results during casting. The introduction of silicone rubbers was a breakthrough in the traditional natural rubber molding technique, improving mold life cycle and, most of all, providing the opportunity to choose different material properties as a consequence of the pattern geometry.In this study, different silicone rubbers were developed with modified thermal behavior (and more specifically thermal conductivity). In doing so, it was possible to get better performing silicone molds that were less affected by thermal aging. Improvements in thermal conductivity helped the solidification step of the injected wax and reduced shrinkage and defects. Experimental work was required for fine tuning the vulcanization stage in order to get optimized mechanical properties.
Author: Dr. Ilaria Forno