2011 - Mokume Any Other Way?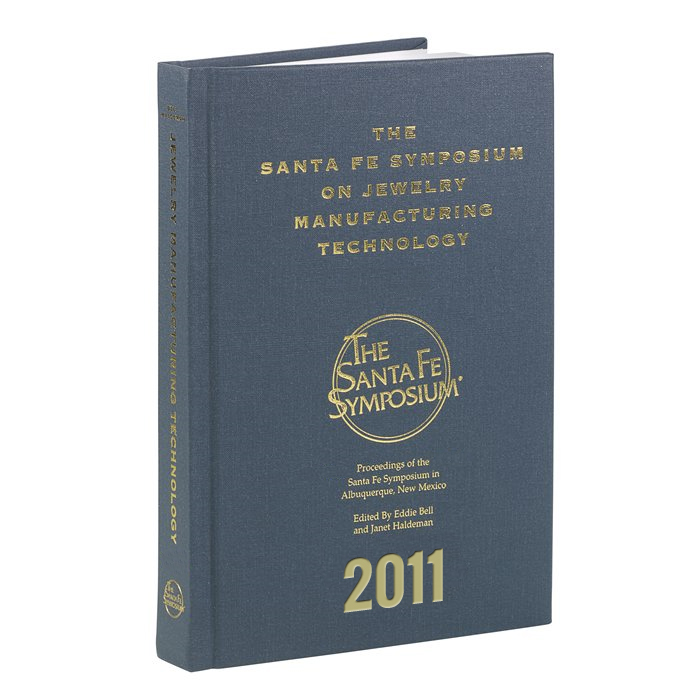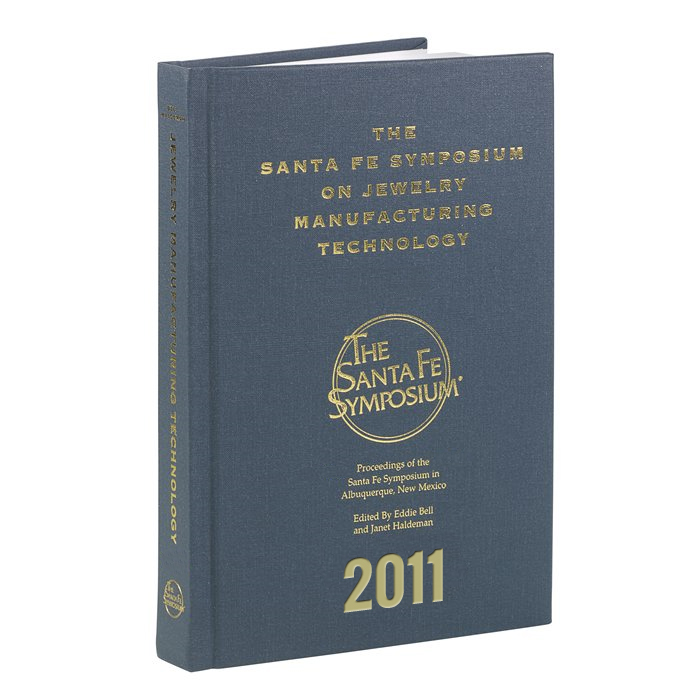 2011 - Mokume Any Other Way?
Mokume gane is a material- and labor-intensive process. Materials are diffusion bonded and then worked to consolidate and shape the billet. Once shaped, considerable additional working, with its attendant loss of material, is required to produce the desired pattern. Only then can the material be made into individual jewelry items. In addition, the traditional mokume gane methods limit the type of materials that can be bonded together as the extensive downstream processing can destroy the billet by failure of the bonds between materials with disparate properties. The paper will describe methods to make net- and near-net-shape mokume gane jewelry items or blanks on a per-piece basis. This alternative method will alleviate many of the disadvantages of bulk mokume gane processing through creative use of solids and powders. These methods will also provide for new patterns specific to this method and the materials used, as well as the potential to create new combinations of metals. This paper is essentially two studies and will thus contain two discrete sections. Section I will cover the science and engineering of diffusion bonding and the development of hot pressing methods used to make samples. Section II will cover the conversion of these samples into jewelry items and compare testing, properties, and aesthetics with materials and items made by conventional mokume gane methods.
Authors: Chris Ploof, Dr. Joseph Tunick