2004 - Is Pure "Gold Really Pure?"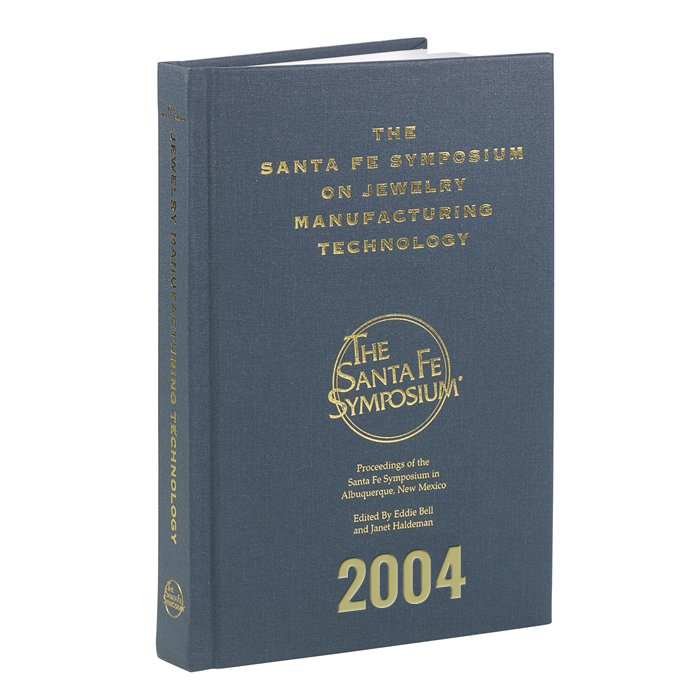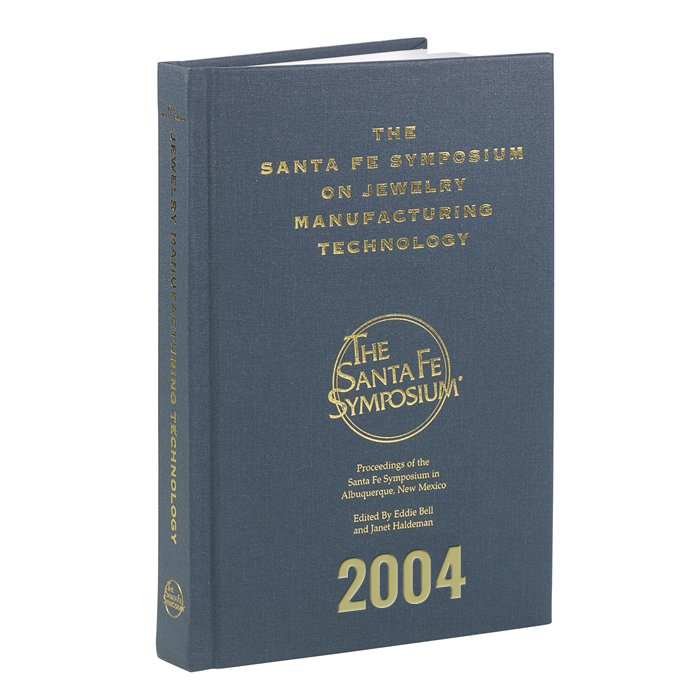 2004 - Is Pure "Gold Really Pure?"
Gold is money, so laws always existed imposing strict control of the fineness for gold bullion and karat gold articles. The goldsmith always obeyed these laws carefully because their violation was sometimes punished with a death sentence until only a few centuries ago. Presently, the situation is not as dramatic because the death sentence has been abolished for this crime! Nevertheless, a goldsmith's attention must still be mainly focused on gold fineness. The minor impurities contained in "pure" gold, however, can cause adverse effects on the quality of manufactured goods, even if no one minds the few parts-per-million that are generally not mentioned in gold analyses. In this presentation, some examples of these effects will be given. We will also discuss the causes of these effects, both with virgin gold bullion and recycled and refined gold, and draft a proposal for a suitable practice and purchasing specifications with the aim of reducing the probability of this occurrence.
Authors: Dr. Valerio Faccenda & Michele Condò